SOFIA & JORDI
Traveling around Africa in a van: they started their journey in North Africa and came down along the West coast till Cape Town. It was great to listen to their stories about traveling in this part of Africa. Now they are heading north to Tanzania and hopefully they can make it to Egypt.
They have a web with nice pictures: http://fragonafrica.blogspot.com
Buena suerte amigos!!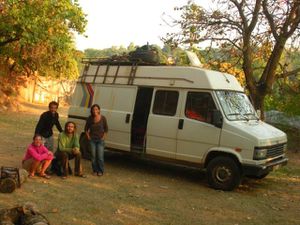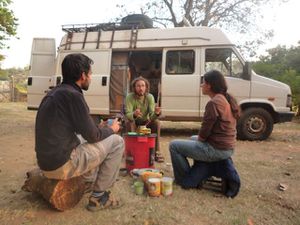 JENS
It was great to share the MV Liemba along Tanganyika lake together with Jens, a very interesting German with lots of experience both backpacking and by bicycle. We liked very much to listen to his stories covering from unexplored Kamchatka to a winter bike expedition to Lake Baikal. Definetely a very helpful and humble man full of useful infos! Jens, stay in touch and hope to see you again on the road with a new adventure! Alles Gute!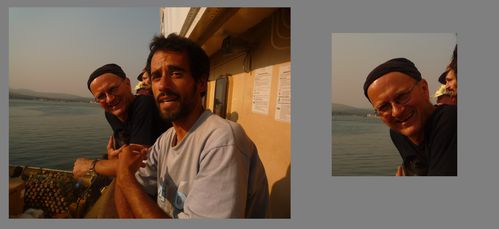 GREGO
En route pour un tour d'Afrique dans le sens des aiguilles de la montre en demarrant de France: Tunisie - Egypte - Sudan... Son mode de transport? l'autostop!
Rencontre sur le Ferry entre Aswan (Egypte) et Wadi Halfa (Sudan), on partagera ces 16 heures a voguer sur le Nil en sa compagnie. Beau moment!