-by Gecko Supply GmbH-
Waterproof paniers, we are using the "classic" model wich we find more resistant than the lighter model.
Still in perfect condition and waterproof years after years...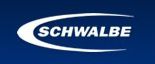 We biked all Africa-16,500kms with Schwalbe maraton Extreme 2.0., happy! ... a few punctures but the profile and section of the tire are just perfect for Africa.
Currently testing the new Schwalbe marathon Mondial for our American Odysse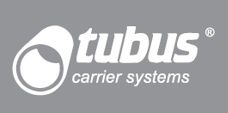 THE reference in term of racks. We use the Tara model - front and Cargo for the back.
Outdoor clothing designed for women by women - Corinne's "Garde-robe"

Our sunglasses: Joseba is biking with the "RUN" model,
Corinne with the lady model "WHOOPS" .
We love the "Zebra" - hightech anti-fog coating and photochromic lenses!

Very detailed and precise maps, helpful to navigate and bike off the beaten track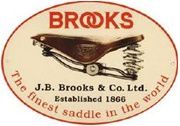 Brooks has been making handmade leather saddles for over a century and a half.
The B17 is the mythic saddle, Joseba is biking with B17 Standard while Corinne's sitting on the B17 S Imperial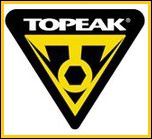 The "king" in biking accessories!

Waterproof, breathable and close fitting gloves and socks. So good to have dry feet and warm hands while biking

"DARE 2B" makes great clothing for everyone who likes the outdoors.
We enjoy our base layers!


The reference for touring kick stands

The perfect sandals for biking!
We love the VENICE model: this performance sandal includes
an open strapping system for outstanding ventilation and are extremely resistant!