5 janvier 2012
4
05
/

01
/

janvier
/

2012
09:00
Stop over in Dubai!
Thanks to the hospitality of Isabel and Ronn we can "enjoy" the craziness of this city built on sand and without any natural wonder. What you can find is just big buildings and shopping malls... Indeed Dubai is the major financial hub in the Middle East and attracks all the attention of the neighbour countries and investors all over the world.
It is impressive how they have positioned themselves with mega projects making Dubai one of the must sees in the planet! However from the point of view of enjoying outdoor life (eg cycling, trekking,...) unfortunately Dubai is not the place you should look for... For good or bad Dubai is a one time visit in your life where many cultures mix up together.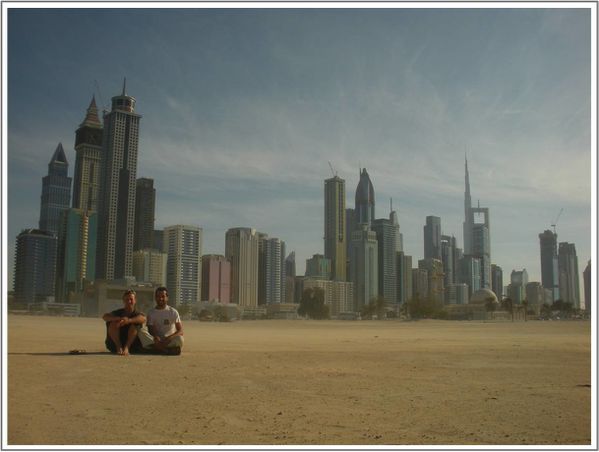 Dubai, contraste pour le moins choquant apres une annee passee sur continent Africain!
En transit une petite dizaine de jours, les buildings plus hauts et extravagants les uns que les autres, tout est dans le materialisme par ici. Valeurs a l'extremes de ce que nous avons pu vivre en brousse ou savane du haut de notre becane ou la preocupation principale des locaux est d'avoir a manger pour le present jour...
Burj al Arab, Burj Khalifa, Dubai Mall, metro flambant neuf... tout est affaire du "plus ... au monde": grand - haut et j'en passe.
Nature bienfaisante - il faut la chercher par ici. On s'eclipse du cote du sable et bord de mer des que possible en flanant dans les quartiers peuples de Pakistanis et Indiens - un brin d'authenticite nous fait du bien!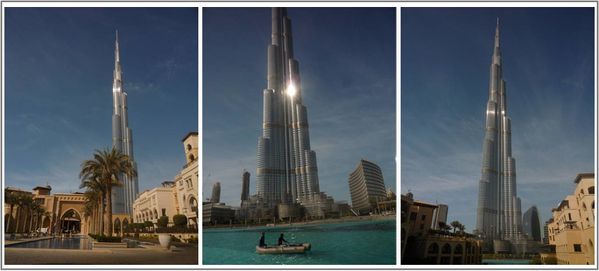 Burj Khalifa, plus haut gratte-ciel au monde: 829 metres, qui dit mieux?!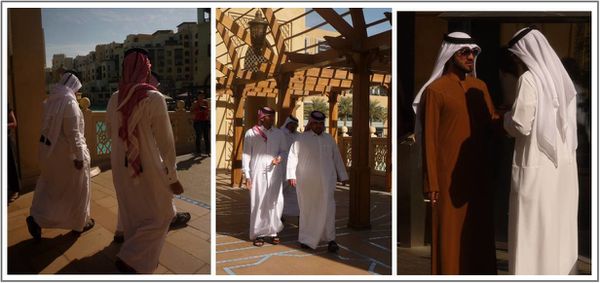 Quelques Emiratis, representant 15% de la population de Dubai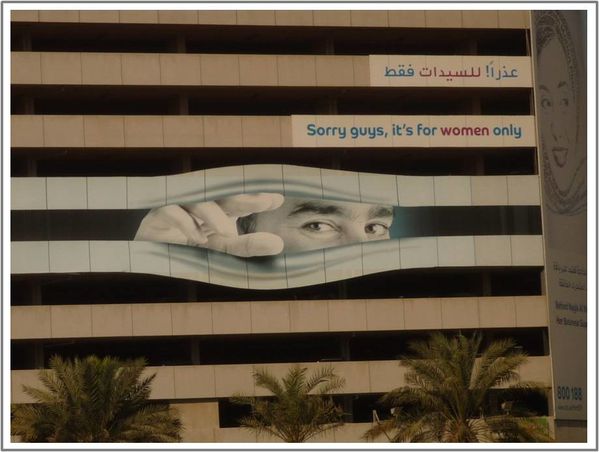 Parking reserve a la gente feminine